Nothing tastes better than a tender, just-picked salad. The subtle thwick of fresh carrots pulled deep from the ground sounds as sweet as these crispy roots taste. Can it be possible that seeds the size of sand grains grow as tall as I am, shape-shifting? Invisible, magic micro-organisms inhabit the soil by the billions and make possible the conversion of raw materials into roots, stems, leaves, flowers, and the handful of crispy snow peas I just crunched. Knee-deep in greens, I count my blessings, with a hint of cilantro, cress, garlic, and creosote bush mingling in the air.
"Nutritious & Delicious" is a Greens Goddess byline. Place-based eating chants a similar mantra. Greens Goddess is my small-scale organic gardening operation, located west of the gorgeous Tucson Mountains in Avra Valley, Tucson AZ, USA. Using knowledge gained from 16+ years of ongoing learning, experimenting, building soil fertility, and growing food & friendships, Greens Goddess seeks to share ideas and wisdom with other gardeners, farmers, and local/seasonal/native/slow/and I'm-starved-for-real-food aficionados.
The goal: cultivating local and regional food security; encouraging individual, household, and community self-sufficiency; conserving and learning from native ecosystems and cultures; improving health and quality of life; sharing fresh, organic, seasonal produce with family, friends, and community; making a righteous living; and mentoring the next generations of drylands farmers.
HANDS-ON CLASSES
Desert Gardening Basics 1 & 2
Down & Dirty: Building Desert Soils
Lover of the Land: Gardening As Relationship
(see
LEARN
for details)
LOCAL ORGANIC FOOD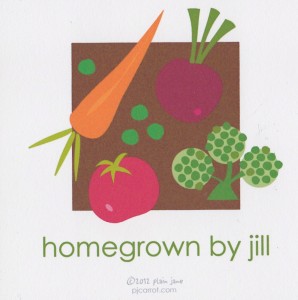 Greens Goddess Cool-Season Mini CSA
Greens Goddess Value-Added Products (VAP's)
(see
SUPPORT
for details)
EDUCATIONAL MATERIALS for SALE
Sonoran Desert Foods Calendar (SDFC)—A Sonoran Desert harvest calendar with colorful drawings of wild, native, and cultivated food plants available throughout the year in Tucson and surrounding foodsheds.  Spanish version and expanded poster-sized version coming soon.  (Click on the thumbnail below to view the front of the calendar.)